Tunnel Ovens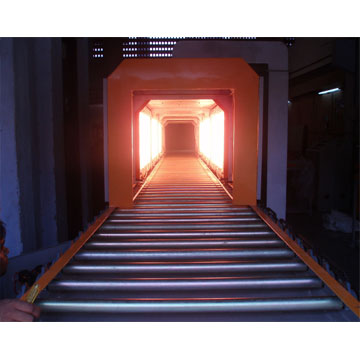 These ovens have been designed for use with a wide range of existing conveyor systems. We provide electric gas and steam heated units with operating temperatures from 650C to 6500C.
Tunnel ovens are designed to include support points for your conveyor system. Adjustable silhouette dampers are provided on the oven end openings to minimize heat loss.
Each Oven is designed for the specific application and can include multiple heat zones and a cooling zone. Units can be provided in sections for easy installation and mating with existing conveyor system.
Related images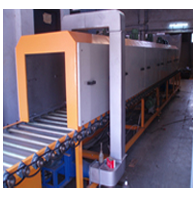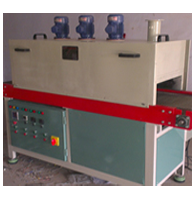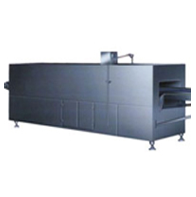 Related Products