Infrared Piston Rod Heating Machine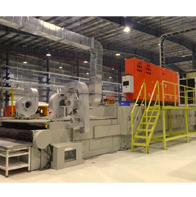 At Kerone, we are having more than 45 years' experience in helping various types of industries with designing, manufacturing and installation of various types of custom build industrial heating solution. We help the client in selection by understanding the prerequisite for quality, size, shape and moisture content of the ultimate dried product have to be taken into contemplation, as well as production setting, construction materials most common stainless steel, energy consumption pattern.

Kerone provide an extensive range of Infrared Piston Rod Heating Machine that is ideal for industrial use. By using premium quality components this machine is designed, suitable for heavy industrial work. Our provided heating machine is widely known for its features like superb performance and high efficiency.
Related images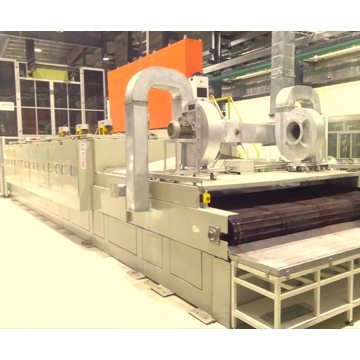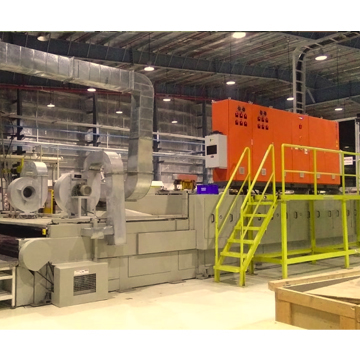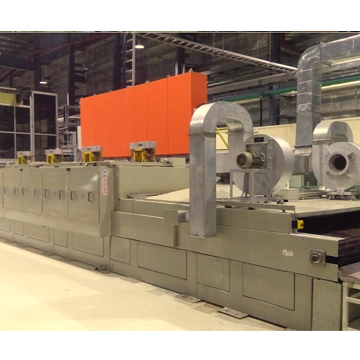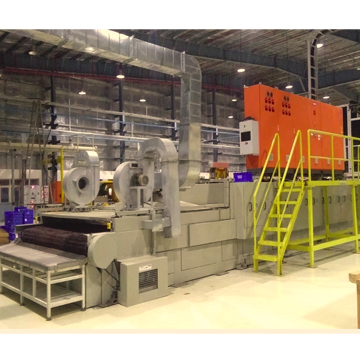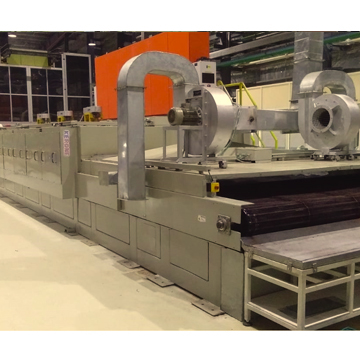 Related Products